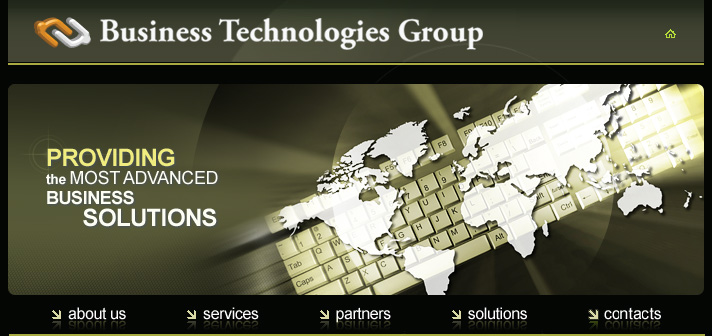 Our computers are under attack! Everyday hackers and virus writers are looking for ways to impact your business. Whether it is flooding your mail box with SPAM, making business communications tedious and time consuming or identity thieves looking for opportunities to exploit your client data, computers on the internet today are at risk.

Business Technologies Group has the experience and expertise to help. We can look at the current network security and make recommendations for improving your security. We can handle Microsoft Security Patch management. We can monitor network activity and internet usage. We can limit sites employees can visit to business only related sites or block known problem sites.

Contact us today to see how we can help you manage your information systems in today's cyber workplace.

Network Security

Data Security

Anti virus Solutions

Spam Solutions

Firewalls

ISA Management

Internet Security

Data Encryption

Email Security

Hackers, viruses, trojans and worms top the list of real threats in cyberspace. Ad-ware, SPAM and Spy-ware have grown to be more than just annoying-they have decreased productivity and cost businesses millions of dollars.