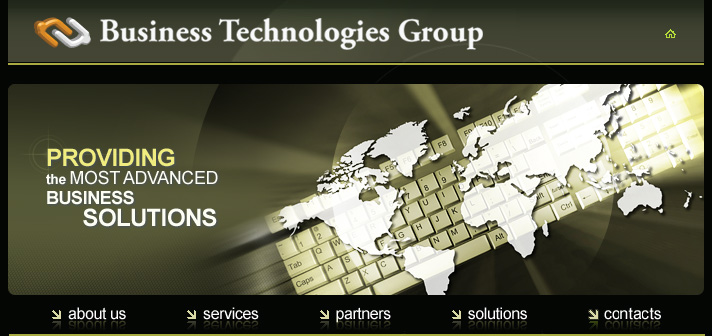 Hosting and Website Design

BTG offers website hosting, domain registration and design services. Our hosting package offers 100MB of space; a 1 GB of monthly traffic; as well as 50 email addresses for as little as $10 per month. Advanced database sites and ecommerce sites are $25 per month. Website design is billed on a per project basis.

Email has become mission critical. We offer an email capture service for our MS exchange clients. If your server or your ISP goes down, our servers can capture and hold you email until your mail service is back up and running.

Contact us today if you are interested in any of our internet services.

Take the worry out of your company's internet needs.

Call BTG 601-482-8523.