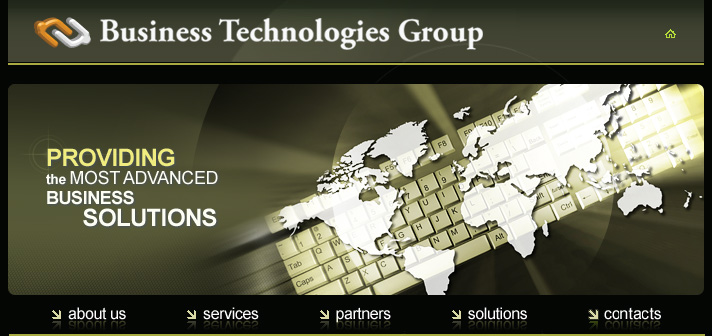 Partnerships begin with first impressions.

Our consulting team knows you only get one chance to make a good first impression. We take pride in our professional staff from our vendor trained support team to our certified engineers. At BTG training means success. Our staff is trained, not only to know the technology, but to know our clients too. We take a team approach to each of our clients to provide them with the best solutions available.

Our team becomes part of your team. Your success is our success.

Partnership.

BTG takes our partners seriously. It is our choice in partnerships that has set us apart from our competition. Your business deserves the best, both from us and from the technology companies we represent.

We have chosen to focus our hardware and software partnerships on the industry leaders, Hewlett Packard, Dell and Microsoft. The training these companies require of their certified professionals gives us the ability to provide our clients the best the industry has to offer.